Happy Holidays to all of our friends and family!
2022 started slow for ECHO, but we have seen a large influx of herding breeds in local shelters as well as owner surrenders. We were able to save these dogs through YOUR support – whether it be donations, cross posting, transport, home visits, and most of all fostering!! Fosters are the bridge to life for so many.
Here are some of the cuties that made their way into our hearts this year!💕🐾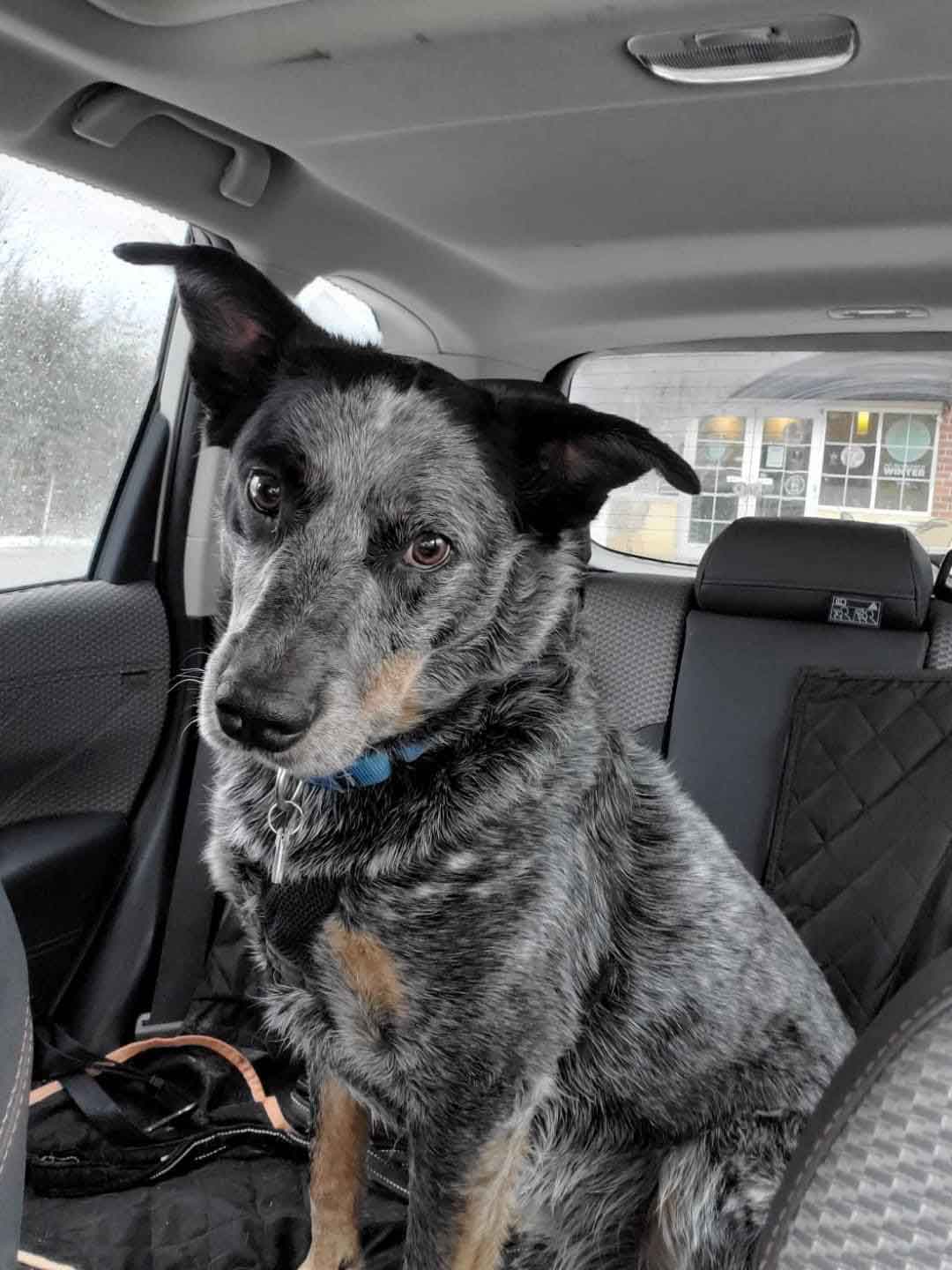 ❤️ ❤️ And these are some of our pups with fosters that are looking for their furever! ❤️ ❤️
Thank you again for your support this year and years past. We could not do what we do with out all of you, our ECHO Crew
Keep an eye out for fundraisers in the New Year! And don't forget, there is still time to get your tax deductible donations in by the end of 2022.
We also have a few shopping sites where the commissions are donated to ECHO. You can find all the ways to give on the website.
We are looking forward to the New Year and are excited to see what we can do together, to help make a difference in the life of an abandoned pup 💕
Happy New Year from all of us at ECHO
Debbie and Sean
(And Stef and Toni too 🙂)