Ask any of us. There is nothing quite so rewarding as volunteering when there are herding dogs involved!
Giving your time, your attention, and your heart to these amazing dogs is a gift right back at 'cha! 
We look forward to
you joining us
There are many ways to volunteer!
Let us know how you would like to help.
A few ideas:
🦴  Fostering
🦴  playtime
🦴  transporting
🦴  grooming
🦴  fundraising
🦴  special events
🦴  social media
🦴  photography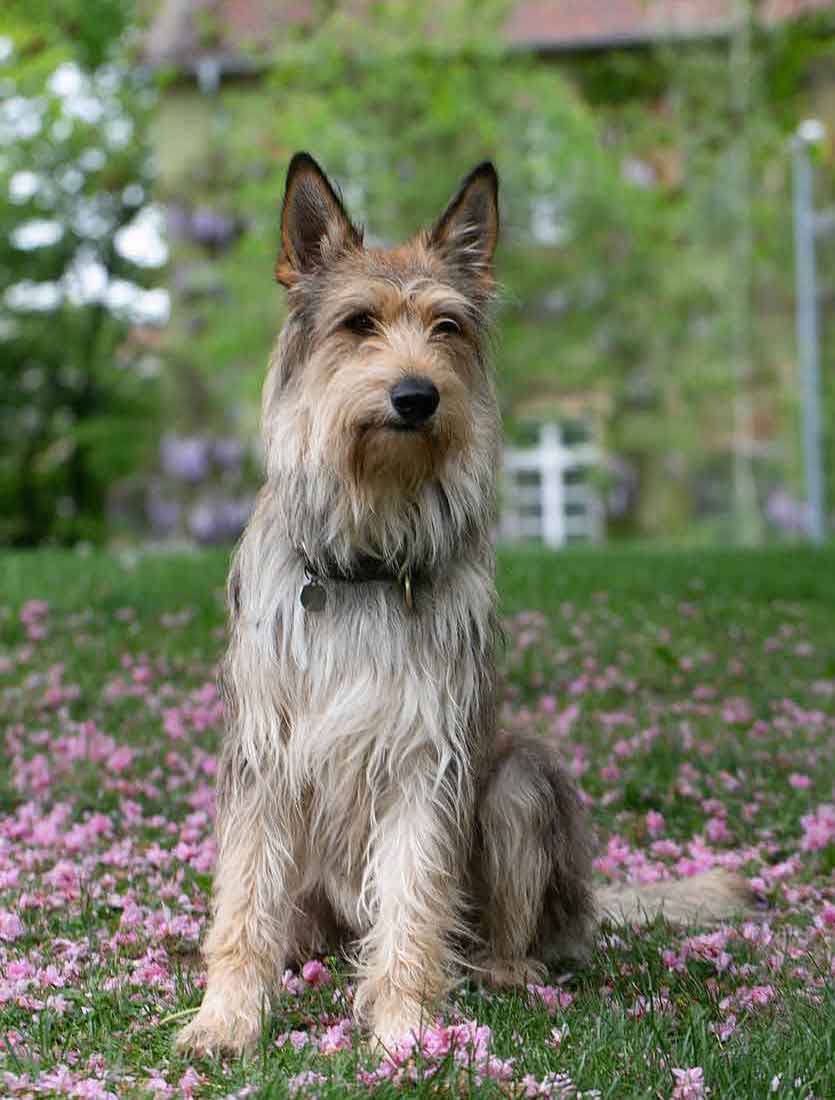 Get Started!
Contact us. We will get back to you asap.
Welcome!
Our dogs need you!
Help us by fostering an ECHO rescue dog,